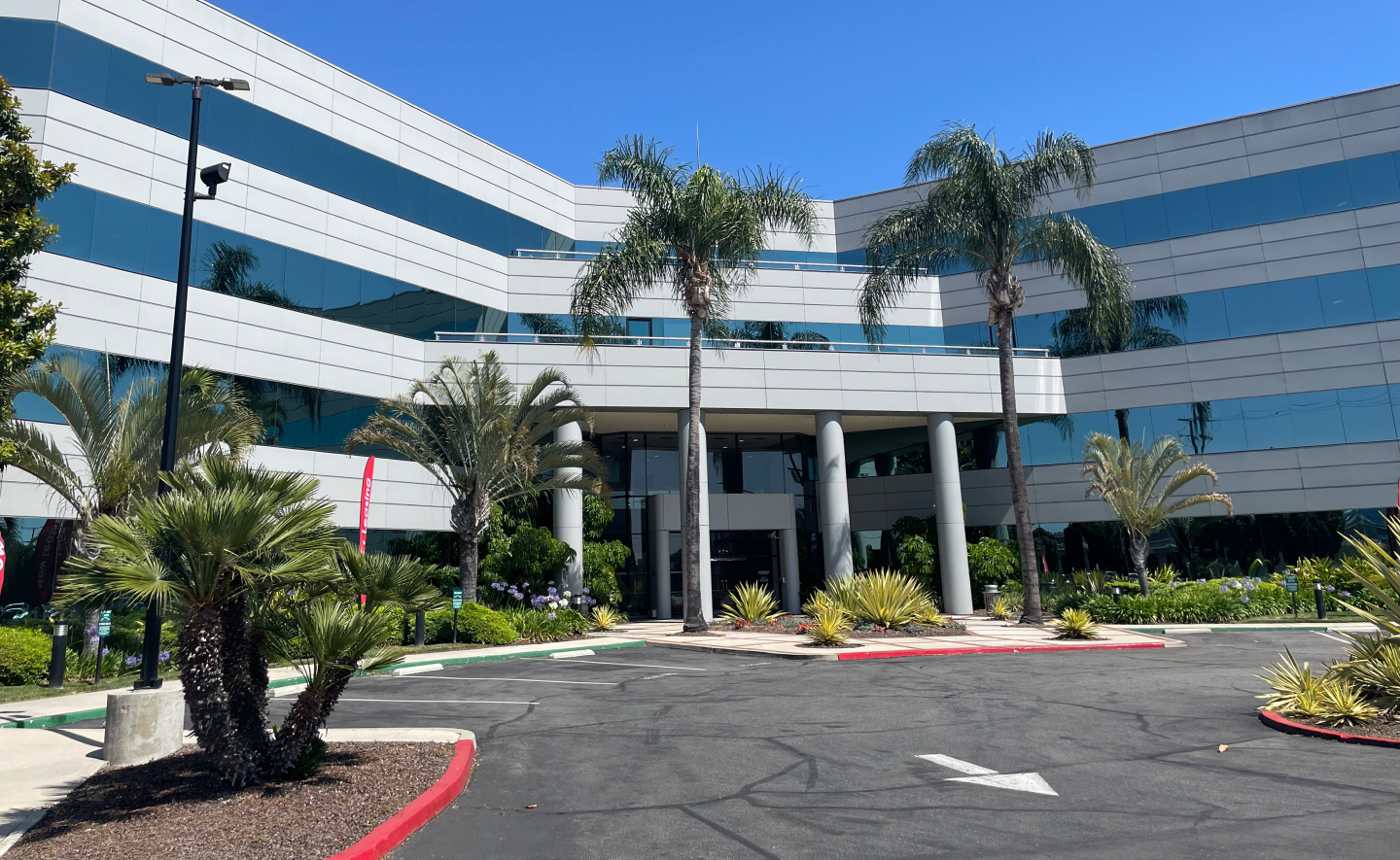 About Us
Am Wax specializes in crafting paraffin wax products for versatile applications.
INTERNATIONAL TRADING COMPANY
Am Wax, Inc. is an international trading company specializing in paraffin waxes for various applications and cascade wax for the corrugation industry. Founded in 2006 in Southern California, we are established as a major supplier of wax products worldwide, with offices in California, Texas and Latin America. We are proud to be supplying all of North and Latin America. Our Dalian, China office concentrates on logistics and servicing the Asian Pacific, Africa, Europe, and India.
Am Wax, Inc. has ingrained excellent relationships with refineries in China, Latin America, and the United States, thus enabling us to provide quality products consistently that exceed expectations. The operations include wax terminals in Brownsville, Texas, and Long Beach, California. These facilities bolster a combined total of 32+ million pounds of liquid paraffin wax, ensuring a consistent stream of inventory to both North and Latin America.
Through our recent acquisition in Riverside, California—River Container—we've expanded capabilities with cascade, curtain coating and custom printing for corrugated boxes. At our Marshall, Texas facility, a complete laboratory enables meticulous testing of new blends to ensure their readiness before market introduction. Additionally, the location is outfitted with a state-of-the-art wax slabber, ensuring uniform dispersion of molten wax onto flat surfaces, yielding adaptable wax slabs or sheets suitable for a multitude of applications. Both locations function as blending plants, skillfully merging cascade wax and additives for tailored solutions across diverse applications.
Throughout the years, Am Wax, Inc. has grown considerably on a global platform. Our staff is dedicated and eternally committed to furnishing quality and competitively priced products to consumers worldwide.
Contact Us
Our Locations
Am Wax is a major supplier of wax products worldwide, with offices in North America, Latin America, and China.
Learn More →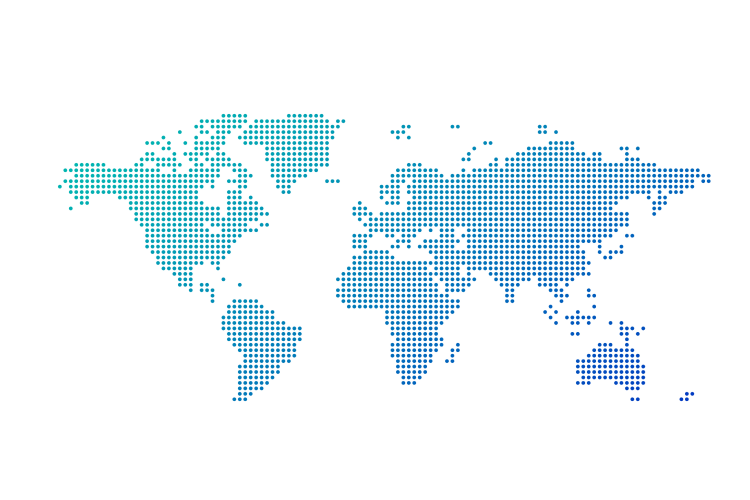 Get started today
At Am Wax, our sales representatives are fully equipped to help you with your wax product needs. Get in touch!
Contact Sales